romantic getaways
Archived Posts from this Category
Posted by lily on 13 Aug 2008 | Tagged as: Uncategorized, honeymoon, romantic getaways
Next to all the planning you have to do for your wedding day, choosing a honeymoon destination might seem a hard choice. Which destinations do others like, which destinations are popular, which destination will give our new life together a relaxing start? Modern Bride magazine has conducted a survey of 6,000 of the nation´s top travel agents. These are the destinations that came out on top.
On number three, Tahiti. Tahiti is only a tiny slice in the South Pacific, but makes up for it's size in romanticism. The "isle of love" has nice temperatures all year round, so the time of year doesn't matter.
Hawaii, the country of gorgeous beaches comes in second. Are you up for excitement or do you want to relax? Or both? Everything goes in Hawaii. Active volcanoes, surfing, snorkeling, relaxing on the endless white beaches, … Even helicopter flights and cruise ships are at your fingertips.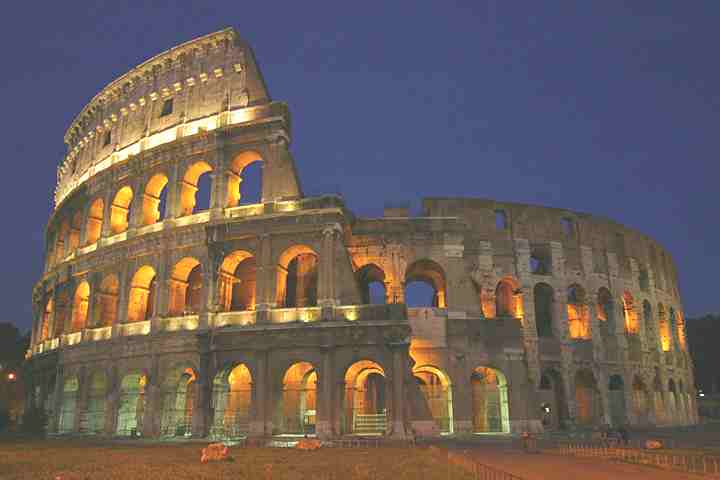 Italy appears to be the most popular honeymoon destination. Just imagine the gondola rides in Venice, could there be anything more romantic? Besides all the culture in the Mediterranean country, Italy is a feast for the taste as well with it's wonderful wines and gourmet cuisine.
Posted by lila on 30 Jan 2008 | Tagged as: honeymoon, romantic getaways
If you are getting married in February around Valentines day the perfect honeymoon could be a trip through Europe , and even if you are not getting married in February a trip to Europe for Valentines could be the perfect getaway.
The winter is a beautiful time to to go Europe, yes, its a little cold be fairs are more economical and you will cozy up next to your loved one while admiring all the sites. Why not visit France, Italy, or Belgium, there a special Valentine Day packages you can take advantage of.
What do you want to see? Choose your European destination and enjoy. Click here to see some of the wonderful offers.
photo google